Step into an Era of Exquisite Living
Discover the extraordinary world of the BMW Excellence Club, a member's only program designed exclusively for our BMW Luxury Class vehicle owners (BMW 7 Series, X7, XM, and 8 Series).
Meticulously crafted to enrich your ownership experience and reward your passion for automotive excellence, the club offers a wealth of unparalleled benefits, access to the world's most exciting events and experiences and a wide range of concierge and lifestyle services. Members enjoy personalised assistance in every area of life, relying on a dedicated Lifestyle Manager for every request – from planning dream vacations and booking top restaurants, to finding a tutor for your children or discovering the perfect gift for someone special, no request is too big or too small. Let us guide you on a journey through unmatched luxury, endless premium offers and unparalleled access to the finest things in life.
BMW EXCELLENCE CLUB MEMBER BENEFITS
DELIVERED BY QUINTESSENTIALLY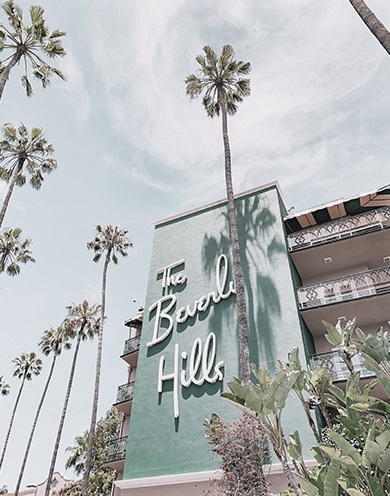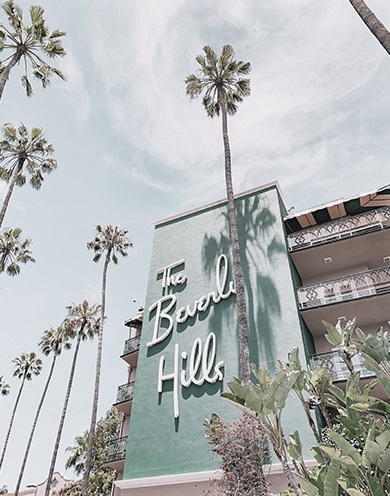 BESPOKE EVENTS
With a calendar of events curated exclusively for our esteemed members, we offer unparalleled access to the finest things in life, both locally and globally. From captivating gatherings to bespoke moments created just for you, the BMW Excellence Club is the gateway to a world of pure luxury, exclusivity and indulgence.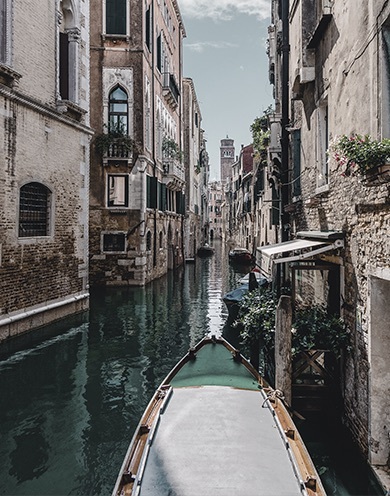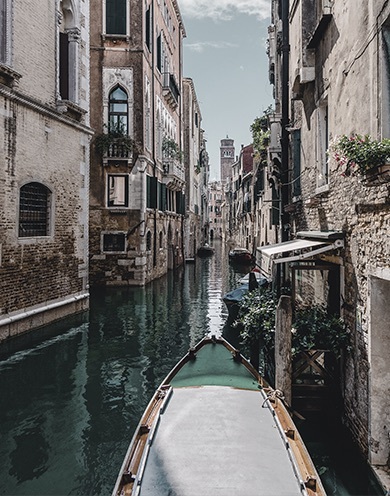 PREMIUM OFFERS
Committed to elevating your journey and enriching your lifestyle, the BMW Excellence Club will unlock a realm of extraordinary opportunities, coveted privileges and luxury brand partnerships. Gain access to a collection of exclusive benefits reserved for a select audience and experience a lifestyle that truly connects with your driving experience.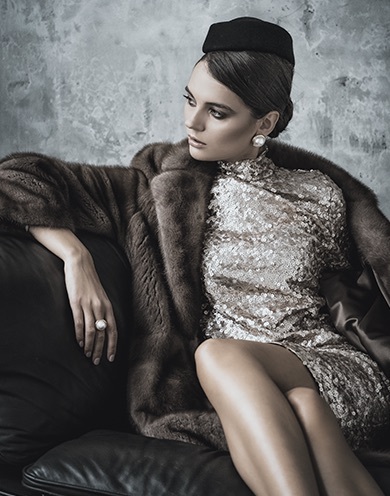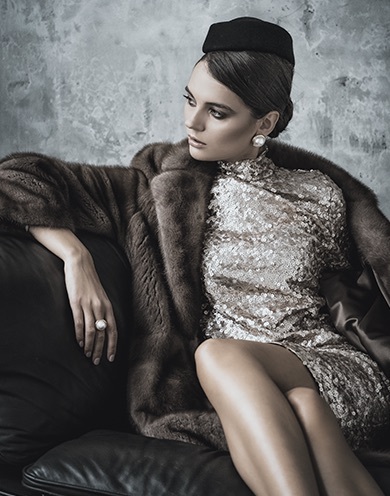 CONCIERGE
Immerse yourself in a world where every desire and need is met through a single point of contact. We believe in cultivating personalised relationships that become the lifeline for each of our members, providing them with an all-encompassing service that ensures a seamless journey of satisfaction.
Register now
DO YOU HAVE ANY QUESTIONS?